February 13th, 2009 Posted in
Latest News
Here some more shots of the Burleigh Boardriders in action at home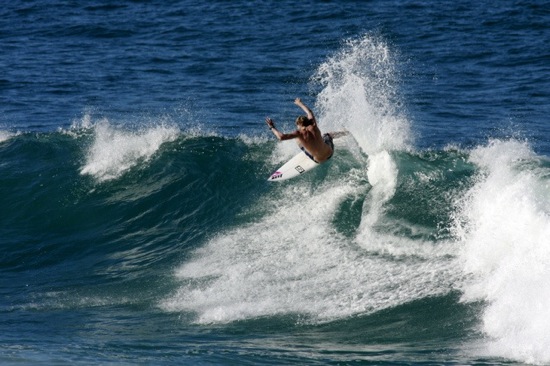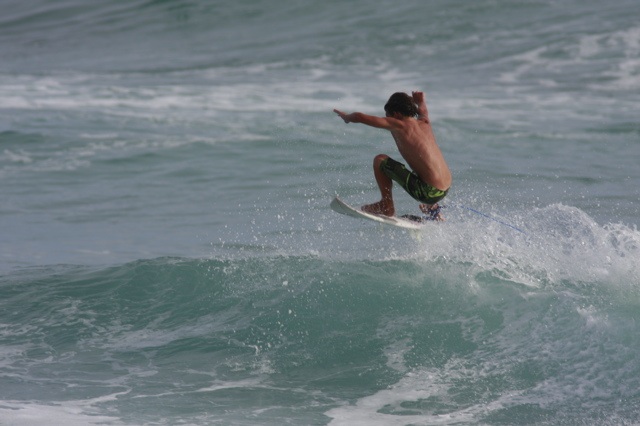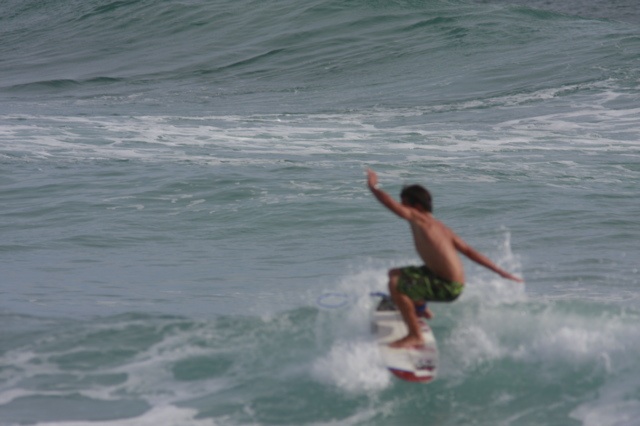 Mini-Hylander Mini air! Oh no! now it's up here Postcard will have to make the front door bigger to fit his scone through!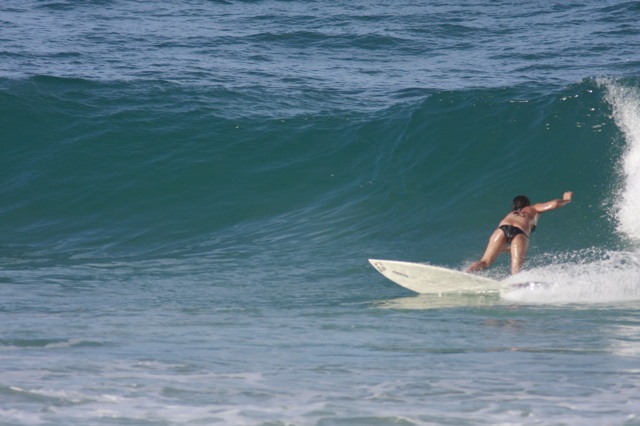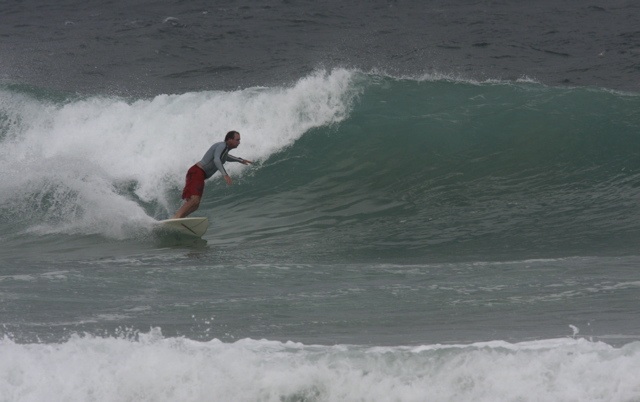 Edward Lindores! Who is going to tell El-Presidente' he can't go left at the Point?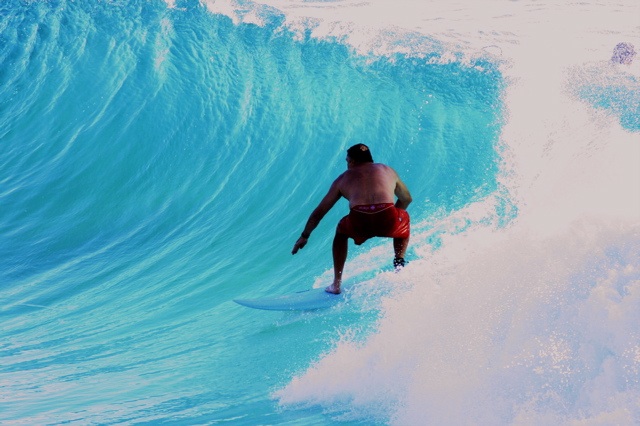 Life Member Glen "Rowdy" Harris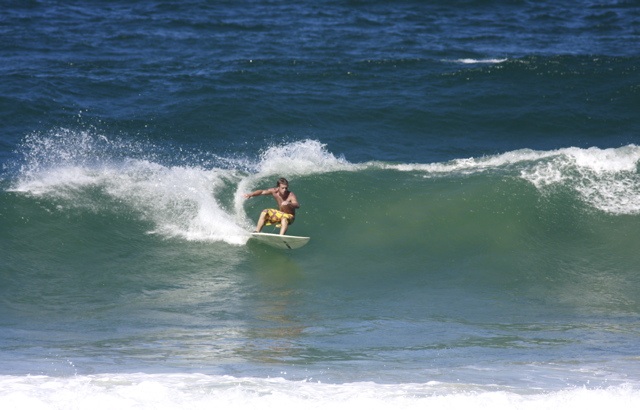 and NOW…….
Big roof slide from Adam Clark!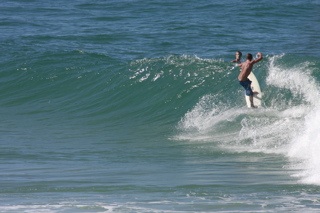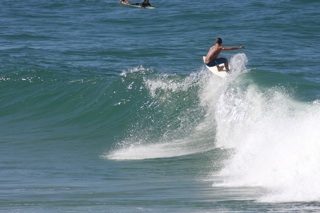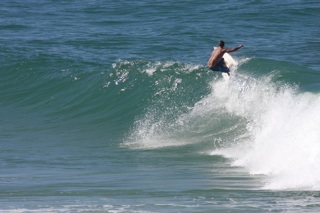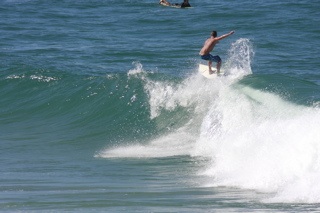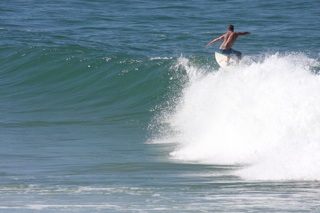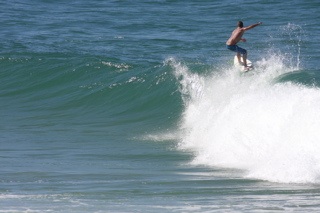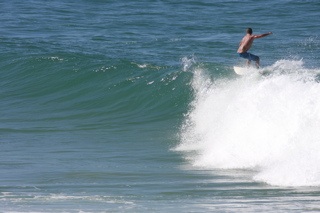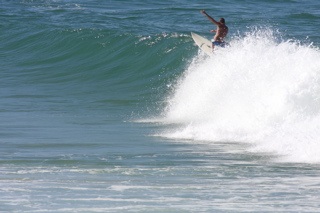 GO CLARKEY!