December 9th, 2008 Posted in
Latest News
All Burleigh Boardriders are called to come and celebrate the life of Bec, a great supporter of the club and partner of longtime member Adam Burnett. Bec passed from this world on Saturday morning after a short illness and it came as a great shock to us all. Her smiling face and friendliness will be missed both in and out of the water.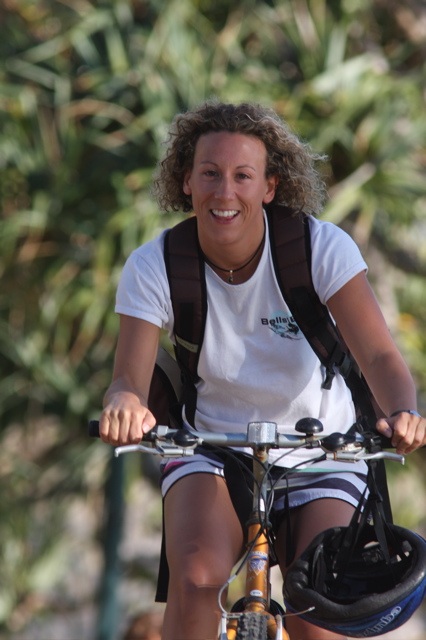 The Always smiling Bec, smile on sweet angel
THERE WILL BE A MEMORIAL PADDLE OUT FOR BEC THIS FRIDAY (12/12/08) AT 11 AM AT THE POINT .
IF EVERYONE COULD PLEASE WEAR THEIR AUSTRALIAN GEAR
WHETHER THAT IS A FLAG OR AUSTRALIAN FLAG CLOTHING
VALE REBECCA