October 26th, 2008 Posted in
Latest News
Burleigh's own Jay "Bottle" Thompson placed 5th in the event in Portugal, moving him up the WQS ratings.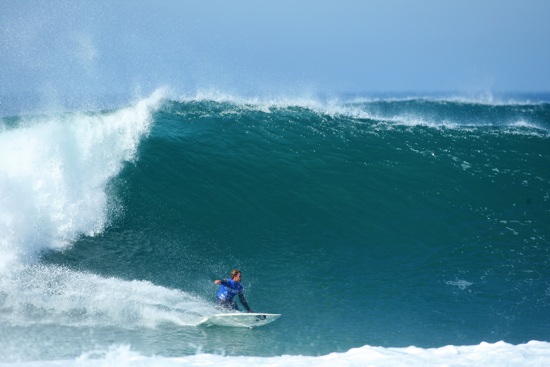 Botts yesterday smashing it when the swell was up 
Botts will need some good results in Hawaii, and that is where he has excelled in the past. The surf dropped right off for the final day of competition, the inconsistantsy of the wave proving to be the downfall of Burleigh's favourite young son.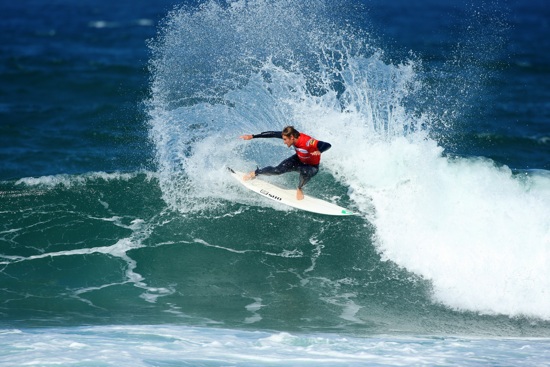 Groms, there is a fan of spray to aspire to, not buckets but swimming pools! 
The 5th place will see him head up the ratings going into Hawaii, and look out in Brasil, Botts is primed and ready to fire!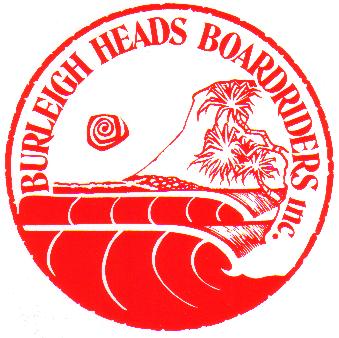 Go Botts the spirit of Burleigh is with you!!!!