October 8th, 2008 Posted in
FBI
Anybody intersested in some stylin' digs next time they're in Indo,should hook-up with Troy and stay at his insanely opulant resort Batu Karang on Lembongin.Anyone who's travelled with me knows I dig my morning latte ritual,and probably one of my most memorable was kicking back on the balcony of his restaurant,sipping java and checking the panorama of Playgrounds,Lasso's and Shippies all lining-up!!!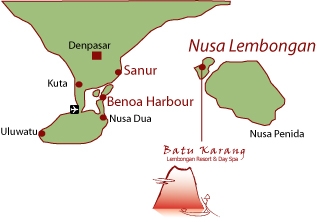 Also got to check out his modern western kitchen in my capacity of chef at large,definately wouldn't mind puttin in a couple of shifts!!!!
Troy's a Sunny Coast lad who's set himself up quite nicely,and the lad shreds and definately loves a barrel,had an insane sesh with him a Supersuck a couple of years ago where he racked up the barrel of the swell.No mean feat when you consider it was 4-6ft and kegging for 300 yards!!!So check out his website-  www.batukaranglembongan.com !!!!!!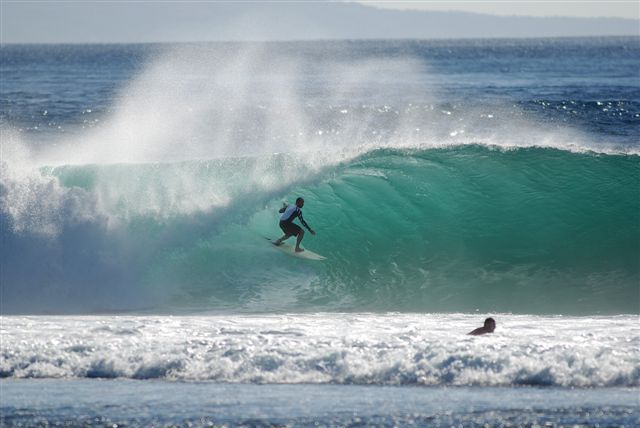 These shots he sent me are of him getting kegged at Desert Point this year,the bastard does a fast boat run and he's there in under an hour,while I get stuck on a ferry for 5 hours!!!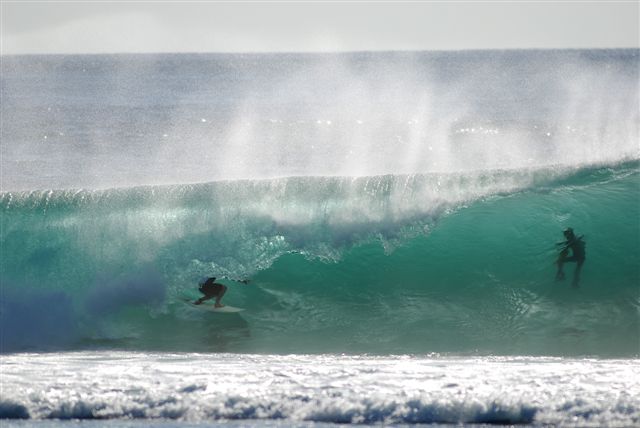 chow  stench