September 17th, 2008 Posted in
FBI
Another season in the books and some great waves in the memory banks,Desert Point was definately the highlite,unfortunately it was only for one swell.Definately the worst season I've had in 25 years,not that it's a bad thing,Bali definately came up with the goods,there just wasn't any point in travelling anywhere due to the lack of decent size swells.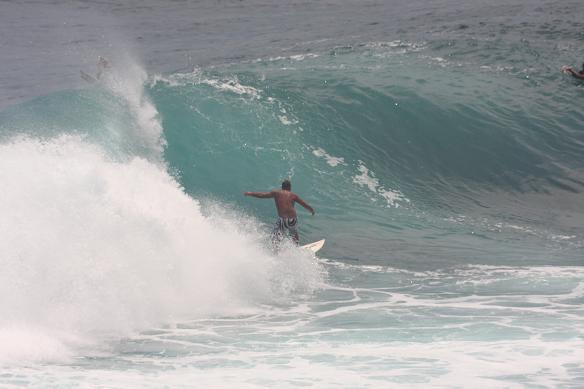 I spent 3 days in Bali last year,but this year I spent about 40 over the same time period!!!!!Good to catch up with the crew though,saw Adam Burnett today,he's got some shots of the Mentawii's he's going to post soon,and will catch up with the boys over the next week or so.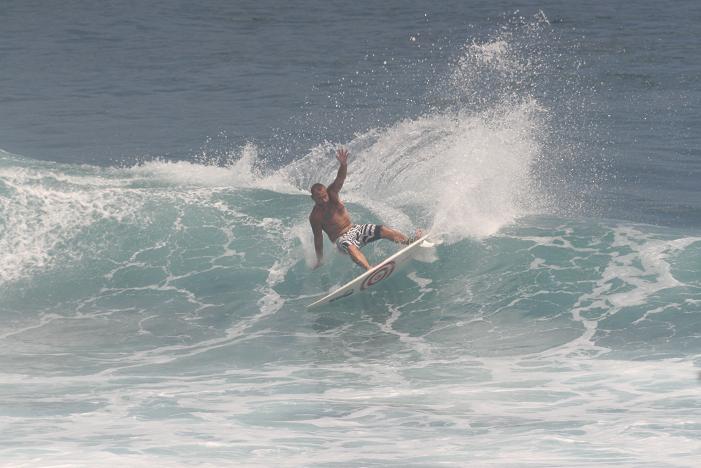 Bought my quiver back intact,so I'm set for next year,thanx to Dan from DMS for the great boards,got a new fish for summer that should be ready soon,and thanx to Brizzo and Burgo for the great Balin traveling gear and leggies and the essential LIIVE sunnies-support your local buisnesses!!!!!
Also thanx to Rhythm for the gear-great surfing shorts with none of the bells and whstles you get with some of the fashion boardies these days!!!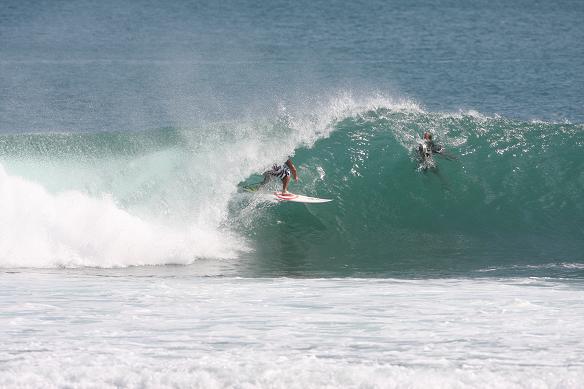 chow  stench