August 7th, 2008 Posted in
FBI
looks like 4 days of bingin barrels coming up starting today,most of the pros have left,slater is still around,still haven't run into bootsy,maybe he's avoiding me?????
ulu's has been fun last couple of days,usual crowd but still definately worth a bash,looks like it's going to be really small after this bump goes,just gunna wait around for the next moon tides and make a call then-still hoping for a Supersuck swell,there hasn't been one this year,so i've still got 3 moons to get it on,hopefully the next moon will provide me and festivities with some joy!!!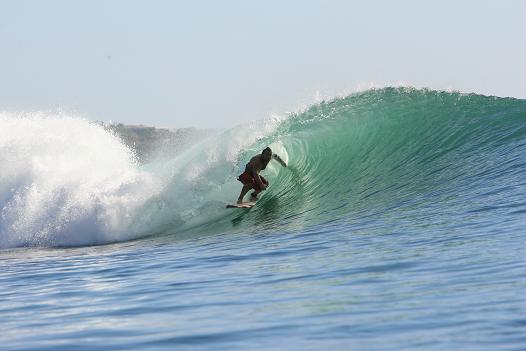 hopefully there'll be a few of these over the next few days!!!
anyone wanting to email me it's burleighboy@hotmail.com,will also post my mobile number soon
chow  stench