August 6th, 2009 Posted in
FBI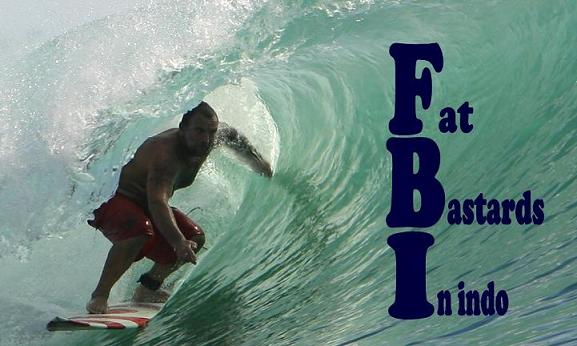 Tobes,Joel and Hymie are off to Raymonds camp in G-land tonite,a little pulse is expected for the next 3 days,then small for the next couple after that before the next round of swells start.
A few days of Bingin and then Ulus today has got me feeling pretty cruisy,so I'm hangin' here in Bali and surfing the Bukit.I've also got a wedding to go to as my Indo traveling buddy of the last 15 years, Mr.Brad, is getting married on the 11th.
Probably a good idea to get the boys outa here,a coupla flat days would mean major carnage in and around the Kuta nitespots,so they'll hang in the jungle and surf all week,then party abit when they get back!!!
chow  Stench