August 4th, 2009 Posted in
FBI
Gotta love the 60 day visa,while 3 planeloads of people were hearded up like cattle in immagration waiting to get their visas,Stench,Lester and Hymie cruised through in 20 minutes,grabbed our boards,past customs,into the bemo and straight to Bingin for a nice little late arvo sesh of 3-4ft barrels!!!
Hymie forgot his leggie,so surfed his brand new A.B. on his first ever surf on a reef,sans leggie-ledgend!!!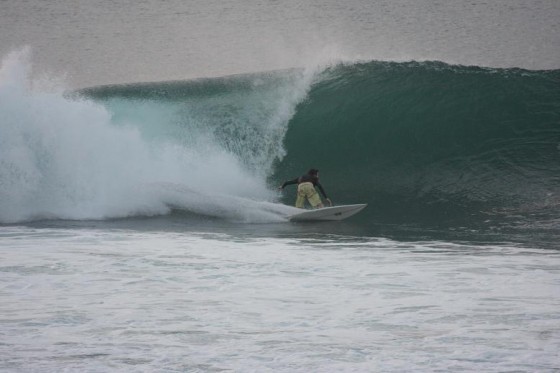 Yesterday was groundhog day-3-4ft,minimal crowd-lunchtime there were only 8-10 of us out,with 6-8 waves sets and perfect pits,will upload some shots for you later!!!
Today is a bit smaller,but should be fun,Hymie took his A.B. up to Impossibles yesterday,to see how fast it would go-the verdict-very fast!So if Bingin is a bit slow,a quick paddle up the reef for a few long ones will do the trick.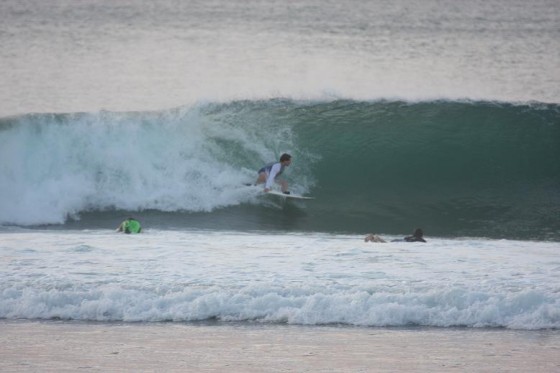 Tobes flys in tomorrow,and then maybe G-land could be the call,looking like 4-5ft every day for the next week or so,so there'll be waves all over the island,chow  stench