January 5th, 2017 Posted in
Latest News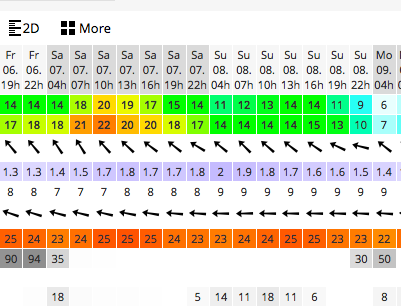 Yeah folks the Single Fin is on- Full House and Maybe, just maybe one or two beach entries on the standby list!!!
What a field!! Occy, Parko, Ozzy Wright, and a field of red hot rippers from Gladstone to Western Australia!!
The luncheon is all set with Titan, Qld, and Australian NRL player Ashley Harrison, renown big wave riders and instagram sensation Felicity Parmenteer, Occy, and Wayne Rabbit Bartholomew will be some of the guest speakers. Very limited tickets at the door of Burleigh Brewing from 11am Friday.
The contest starts Saturday, and it will be a red-hot field from 8am both days.
Heat draw to be published soon!!! 20 years of the single fin classic!!
20 years and still single!!!!