March 1st, 2013 Posted in
Latest News
A MESSAGE ABOUT SUNDAY, 3RD MARCH, THE 2013 BURLEIGH BOARDRIDERS SIGN-ON DAY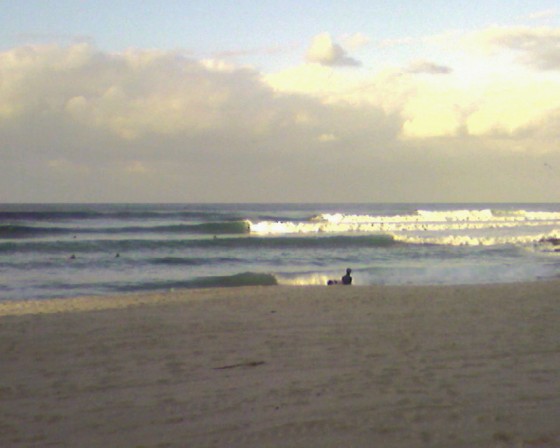 Our Surfing QLD web sign-on page is now up and running. you can visit it on this link:
http://www.surfingqueensland.com/boardriders-registration.php
CONTACT THE COMMITTEE FOR THE ACCESS CODE!!
Payment is by credit or debit cards so please have yours or someone to pay your membership with one
Guys, I need a little help before sign-on to make sure we get as many people through the system as possible and minimise our admin time on the day.
Contact (or PM) us for access code – this is so we can monitor which members we want. Please paste in your contact details as well as:
Tappa has kindly donated two old phones of which I will be getting a SIM card so we can send an SMS to other members who dont have a computer/FB and let them know updates. I will try my best to add all of these numbers in the phone before Sunday but if someone else could help me out with this it would be great.
Hopefully we will get quite a few members signing onbefore Sunday, Otherwise we can give out the access code on the day and sign people up via the computers that will be down there or our smartphones. If anyone else wants to bring down their computer on the day this would be a great help!
—————————————————————————————————————————————————
Otherwise folks see at the point from 7am Sunday
IF YOU ARE NOT A FINANCIAL MEMBER YOU CANNOT SURF IN CLUB EVENTS… THIS IS AN IRONFAST RULE AS NO MEMBERSHIP-NO INSURANCE-THE CLUB IS LIABLE…