July 21st, 2012 Posted in
Latest News
Calling out to all Burleigh Boardiders!!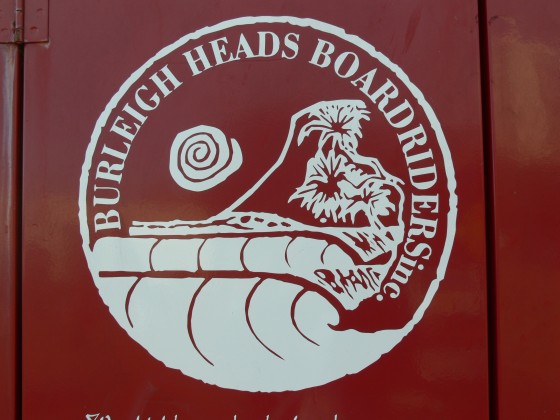 You and your family is invited to the Burleigh Bears at Pizzey Park, 1 to 5pm, when Burleigh plays the local darby against the Tweed Head Seagulls, this Sunday, kick-off 2pm!! Get there early, we have a limited number of free entries into the ground, just mention your with Burleigh Boardriders, then it is a cost of $10 to get into our VIP area, with some free beverages, then others at special members prices.
Should be a great game and a top day for all of the Burleigh Boys and girls to come along, have a few bevvies with some special celebrities, club sponsors, and the rest of the Burleigh crew. Kids are more than welcome!!!
Please wear your club uniform or part there of!!!
See you there!!!!!!!!