February 15th, 2012 Posted in
Latest News
The Kirra Teams Challenge is on this weekend and the call has gone out to support the club surfers when they do battle…. Grab a mate from the club and get down there to cheer the lads on….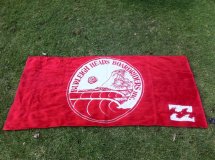 Bod is grabbing the tent, grab an esky and come along and make a party out of it!!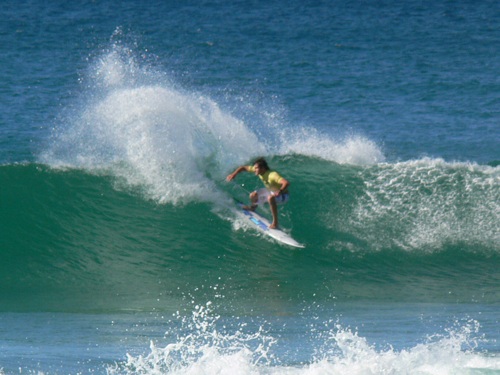 Bring your Burleigh gear and support the team… Team support will help bring results!!
The Team is-
Hamish
Joshy
Fisher
Noah
Micah
Lewis
Fabs
Call Dvex for any further info- 0405 750 050