November 14th, 2011 Posted in
Latest News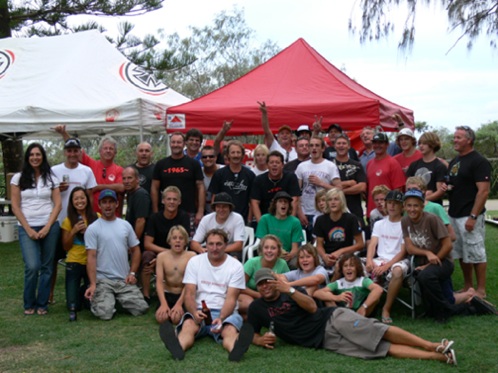 The presentation will be at the clubhouse this year ( 4-8pm).
Food (catered) and drinks available to members and their families. Members will receive drinks tickets and non members can purchase their drinks.
Kids are free.
Andrea will be available to sell any merchandise for Christmas presents from 4-6pm. Donated board  raffle will be drawn by Noah Connors.   
 Hope to see everyone there.