February 11th, 2011 Posted in
Latest News
The boys are all set and ready to go for the Kirra Teams Challenge this weekend. A top team and not a bad heat draw sees the lads ready to take a few big name clubs down. Surfbet.com has Burleigh at $16, and I reckon it is worth getting a bit of coin on the lads.
Friday will see the 2 juniors and 1 Open surf, Saturday will be the big day with 3 Opens, and Sunday should see the boys wrap it up.
We ask that all club members who can come down and support the club, and on Saturday the Club will put on some beers for the supporters who come down to support the the team….
SO GET SOME NOISE ON, GET DOWN AND SUPPORT THE TEAM!!!!
WEAR YOUR CLUB GEAR!!
FRIDAY
HEAT 5                     GENE THOMPSON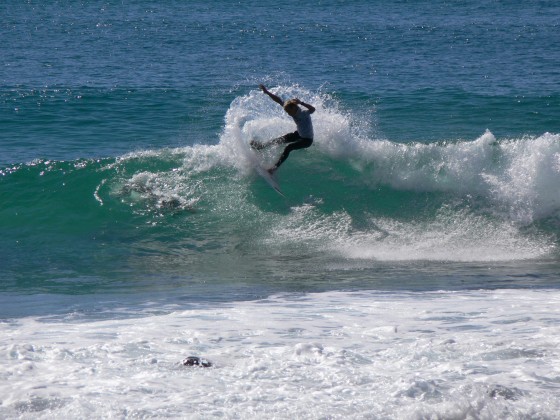 HEAT 11       HAMISH WHILLANS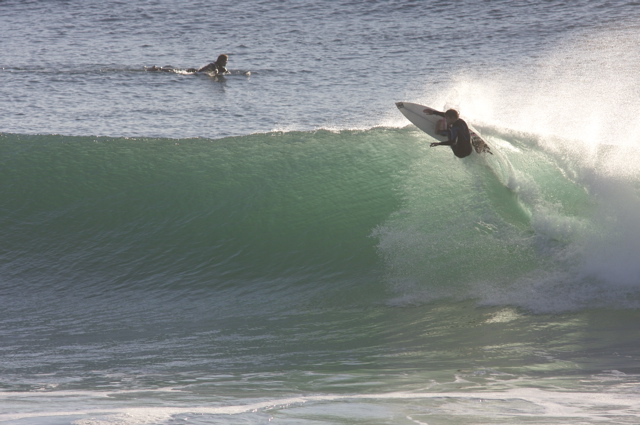 HEAT 18                      PAUL FISHER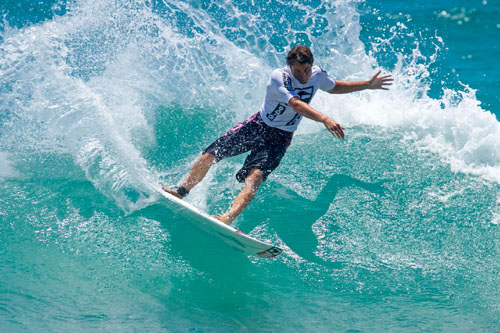 SATURDAY
HEAT 30                             TIM HYLAND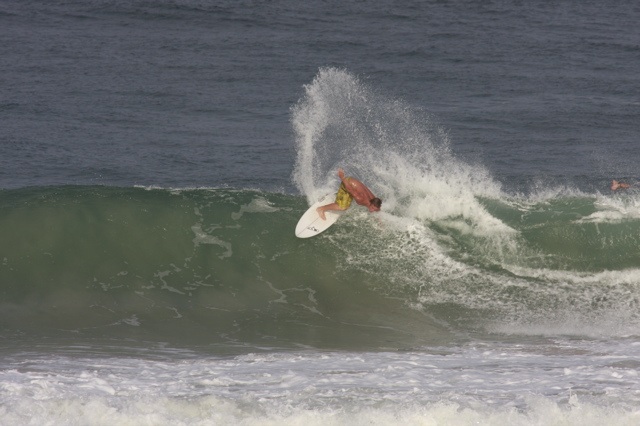 HEAT 38                                   JAMES LEWIS
HEAT 41                              JAY "BOTTLE" THOMPSON
SUNDAY
HEAT 54                                       THOMAS WOODS
HEAT 59                                   KYLE "DVEX" ROBINSON
SO THERE IS THE TEAM CREW, GET DOWN AND SUPPORT THE CLUB!!!