November 4th, 2009 Posted in
Latest News
This Saturday will see Burleigh Grommets take on the other clubc from the Gold Coast in the JR Kirrastock Junior Teams Challenge. The Burleigh Team will compete against the other clubs one surfer per heat, as per Kirra Teams Challenge, 1st = 4 points, 2nd = 3 points, 3rd = 2 points, 4th = 1 points.
Competitors meet at 7am at the Kirra SLSC on Saturday morning with the event being mobile. If as many club members as possible could come down and support the team that would be great. A good roll up to support the club is essential….
The Team is as follows-
under 12 – Liam O'Brien
GROMMET ON THE CHARGE
under 16 – Josh Hyland
BOOST FROM MINI HYLANDER
under 20's
Hamish Whillans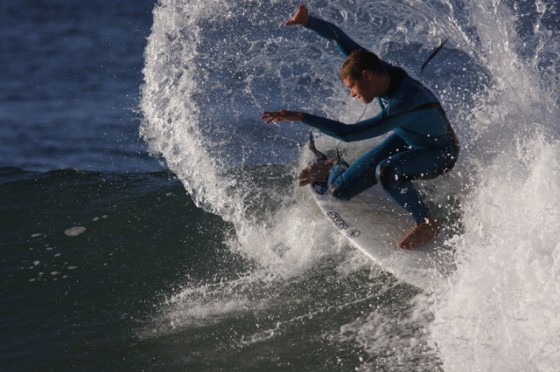 Gene Thompson
Thomas Woods
Thomas Woods up there!!! shot 2
Sam Robinson
sam real deep in this one
reserves
Liam Taylor
Liam looking a lot like MP
Byron Hoskins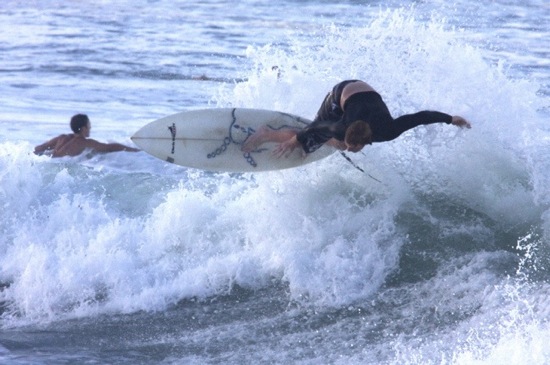 Jed Denison
JED DENISON HAVING A CRACK IN THE CADETS
Get Down there on Saturday and support the club!!!