November 2nd, 2009 Posted in
Latest News
SOME GREAT RESULTS ON THE WEEKEND FOR BURLEIGH'S GROMMETS AT THE RIP CURL CABARITA INTO SUMMER CHALLENGE. THOMAS WOODS SCOOPED THE POOL WINNING THE UNDER 19'S, THE EXPRESSION SESSION, AND THE BEST MANOURVE. GENE THOMPSON ALSO DID WELL GETTING 4TH IN THE UNDER 16'S.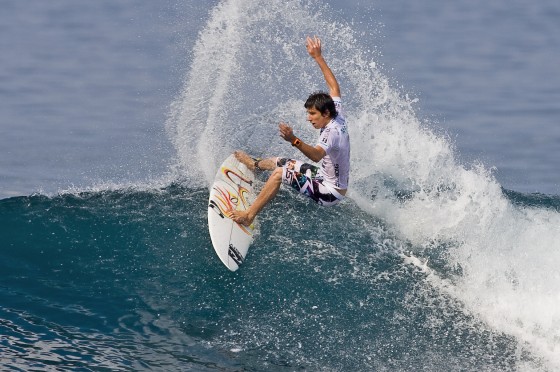 GENO READY FOR KIRRASTOCK
GREAT JOB GROMS AWESOME STUFF AND GOOD TO SEE BOTH OF YOU GUYS HITTING FORM BEFORE KIRRASTOCK…
GO TEAM GET THE WIN!!!!
CHECK OUT THE FLYER BANDS AND ALL ON