September 2nd, 2009 Posted in
FBI
,
Latest News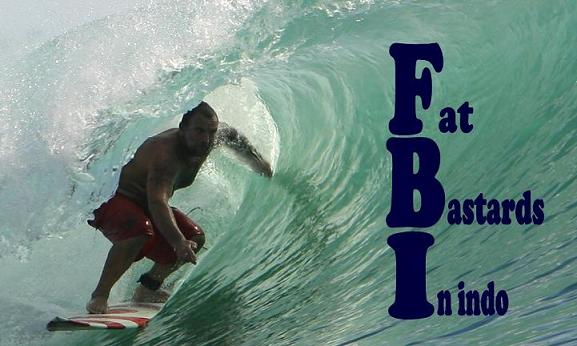 Another day of onshores and rain greeted us today,pretty much a carbon copy of yesterdays lumpy mush!!There's probably some small clean waves on the other side of the island,but with a flight to Lombok tomorrow morning and the expectation of 2 days of Desert Point for Benny,Joel and myself,a day of internet and DVD's should do quite nicely!
Joel gettin' deep!
Coupla shots of the other days "Barrelfest"
Benny with a nice little head-dip!
chow  Stench