August 15th, 2009 Posted in
Latest News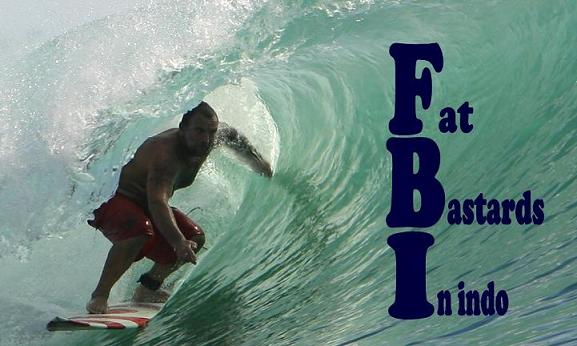 What a difference a day makes-instead of fast-boating it to Lombok yesterday,I did the fast bemo ride into Kuta and curled up and slept for about 20 hours!!!!
Both Taris and myself came down with the flu on thursday nite,so rather than get his wife and kids crook,I did a runner into town-ball-tearer of a flu too!!!All the aches and pains in every joint,runny nose,projectile coughing,but I think I'm on the other side of it now.
Kuta Reef is cracking as I write this,a solid 4-6 ft,and the Padang Cup is on right now,with Padang 4-6ft as well,not sure if G-land is a wash out,haven't heard from Joel ,Benny and Tobes today,but it would have to be 8-10ft over there and victory at sea!!!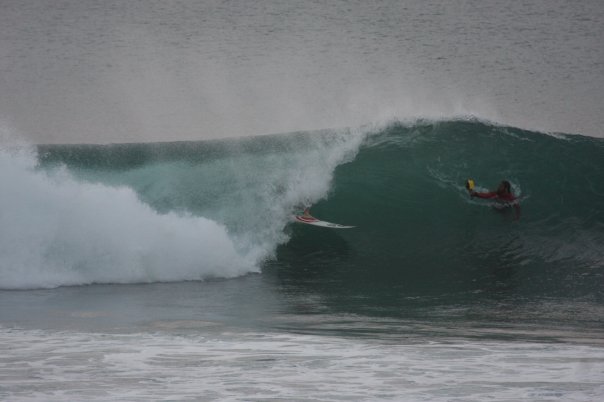 Hopefully I'll be back in the water tomorrow,then start looking at heading off for the new moon,not sure if the boys are gunna hang at G-land for much longer,then again Joel stayed for 16 days straight last year.
Still haven't seen or heard from Hymie-MIA????
Chow  Stench