July 22nd, 2009 Posted in
Latest News
WE ARE RED WE ARE WHITE WE ARE……. DYNAMITE, WHO ARE WHO ARE WE?
WE ARE THE CREW FROM BURLEIGH!!!
THIS SUNDAY SEES BURLEIGH COMPETING IN THE MONSTER TEAMS CHALLENGE IN AID OF TEAM SARCOMA…
TO BE HELD IN FRONT OF THE PALM BEACH SURF LIFESAVING CLUB SUNDAY 26TH JULY, ALL TEAM MEMBERS TO BE AT THE BEACH AT 7AM FOR AN 8AM START.
HERE IS THE TEAM, NOW NOT ALL HAVE BEEN INFORMED THERE ARE SPOTS THAT WILL BE AVAILABLE ON SUNDAY SO COME DOWN AND SUPPORT THE TEAM..
| | | |
| --- | --- | --- |
| Team 1 | Team 2 | Team 3 |
| 1 over 28 FABS | 1 over 28-JAMES LEWIS | 1 over 28- KYLE ROBINSON |
| 1 open-TIM HYLAND | 1 open- ADAM NEILSEN | 1 open-JESSE OUTRAM |
| 1 junior-HAMISH | 1 junior-JED DENISON | 1 junior-GENE THOMPSON |
| 1 cadet- OLIVA BOTHA | 1 cadet-SAM ROBINSON | 1 cadet-JOSH HYLAND |
| 1 over 35-ASH HUMPS | 1 grommet-RUBEN BOTHA | 1 grommet- LIAM |
| 1 woman-SKYE FAGAN | 1 over 35- NICK HEATH | 1 over 40- DWAYNE HARRIS |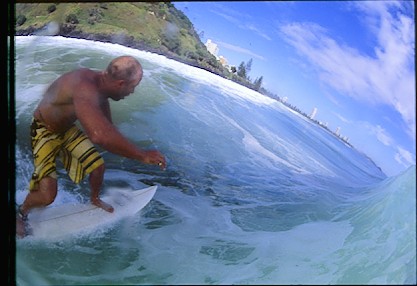 RESERVES
0/28 TOBY JOHNSON. LUMBO,JASON CURICO
OPEN – TOM RINGLAND / JOEL LESTER
JUNIOR – MITCH MILLS
CADET – BYRON HOSKINS
0/35 – CRAIG WHILLANS
WOMEN – SOPHIE HALL
GROMMET – LACHLAN
OVER 40 – BILL RINGLAND