July 9th, 2009 Posted in
Latest News
Burleigh Boardriders' own rep on the WCT Jay Bottle Thompson wil be surfing around 3 to 4pm this afternoon Australian time in his round 1 heat of the Billabong Pro, Jefferys Bay, South Africa. Bottle will be in heat 2 should the waves be good enough for the event to start and will be surfing against Tom Whitaker (AUS), and Nathaniel Curren (USA).
All the Burleigh crew should get on line and send a message through the website to cheer bottle on…
Go to the links page for a direct link to the Billabong pro at J-Bay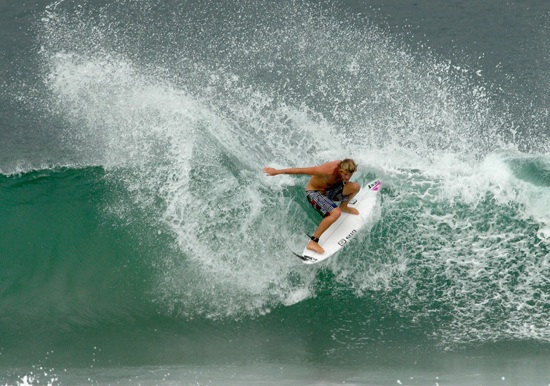 GOOOOOOO BOTTZY!!!!!!!!!!!!!!!!!!!!!!!!!!