May 28th, 2009 Posted in
Latest News
Hey Crew….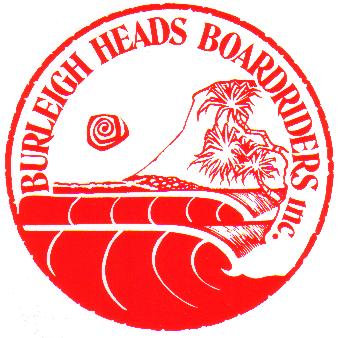 The next contest will be 14th June… Meet at the point at 7am.
 Too many crew away in Bali, Byron, & at personal commitments from the core of the club to have it this weekend.
 We will also having a club meeting where would like all members to attend to discuss some club related issues.
Should be some fun waves on the weekend… Dominate and enjoy…
More news soon…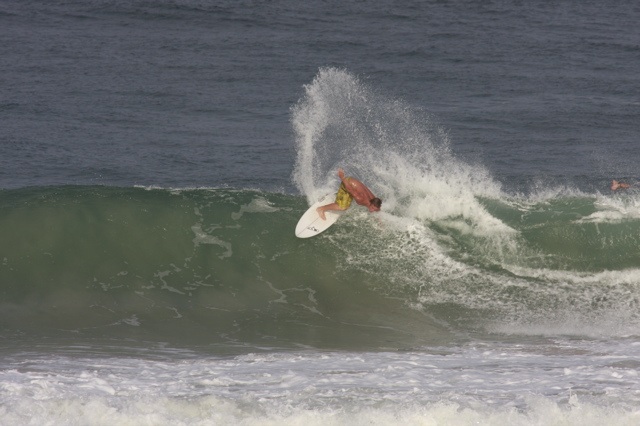 The Highlander