May 20th, 2009 Posted in
Latest News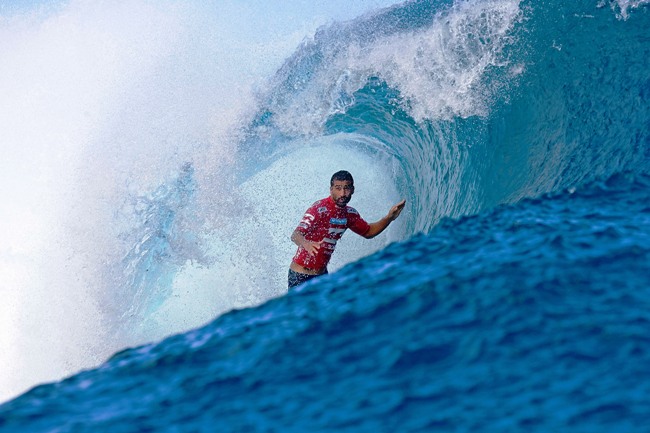 Bobby Martinez, an honorary Burleigh Boardrider has taken out the Billabong Pro in Teaupoo, Tahiti, beating West Aussie surfer Taj Burrow…..
Our own Jay"Bottle" Thompson went down to current World Number 4, CJ Hobgood, in round 3, but his equal 9th at this event has moved him to 13th on the WCT rankings.
try this link to see Bottle scoring a new secret spot in Tahiti
Bottle is the first replacement for 2009 on the WCT, and all things being good should get a shot at Brazil which is the next event on the WCT. Bottle is looking good to qualify on the WQS, but it looks as though he may requalify through the WCT if all goes well.
Stay tuned, more news to come soon