May 10th, 2009 Posted in
Latest News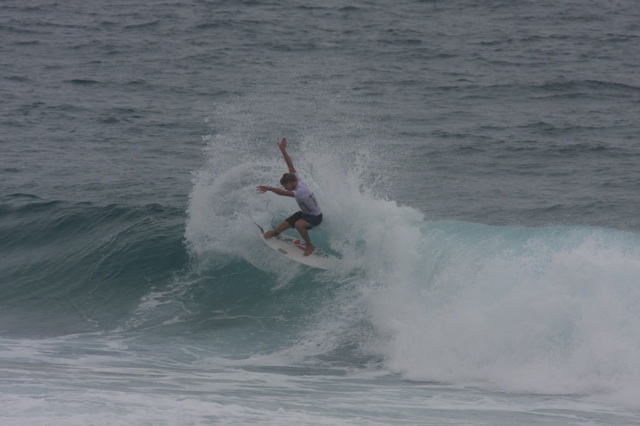 Ransom Tag Team Surfing 
16 & Under Championships
Saturday 23rd & Sunday 24th May 2009
Kingscliff Beach
 The best boardriding clubs of the Gold Coast and Tweed Coast are going to rumble in the surf, for the chance to lift the Tag Team Surfing Trophy and win $500 prizemoney.
Nine clubs, including defending 2008 Queensland champions Snapper Rocks and NSW 2008 champions Kingscliff, will field their best young surfers for the championships.
The weekend consists of 15 team qualifying matches, concluding with a final series taking off at 1.00pm Sunday.
Action starts at 8.00am Saturday and Sunday 
Ransom Surf Wax is the major sponsor of the championships, and Fox Surf donating a best & fairest award.
MATCHES
?

Forty five (45) minute matches
?

Three (3) waves per surfer
?

Fifteen (15) waves per team
?

Thirty (30) waves total per match
?

Five (5) surfers + one (1) reserve ( optional ) per team
Pool A                                          Pool B                                        Pool C
               Snapper Rocks                                             Kingscliff                                                     Kirra
               Cabarita                                                         M.N.M                                                    North End
               Palm Beach                                                    Alley                                                    Burleigh Heads
TAG TEAM SURFING RULES & REGULATIONS TO APPLY IN ALL MATCHES.
Carter Surfing Industry
Jay Carter
PO Box 1832 Kingscliff
Kingscliff NSW 2487
Mob: 0407 203824
Email: carterjay@bigpond.com