April 29th, 2009 Posted in
Latest News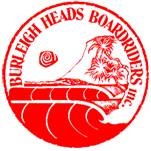 The Carter Junior Surf Tag comp 23rd & 24th of May 09 has been changed to  Kingscliiff beach in front of the Bowls Club.
This means is a two day event and if we win on Saturday we proceed into Sunday. There is also a prize purse  for second place this year and also we will be competing against NSW clubs as well.
Rules will be explained at training, training with Dwayne commences Wednesday 6th of May meeting at the point from 4pm.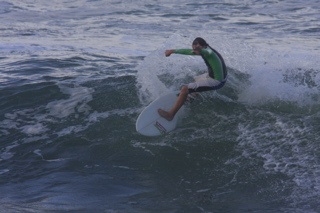 JEDLY (WILLY WONKER) WILL BE HAVIN A SHOT AT THE TEAM 
All grommets who wish to be considered for this event, must attend training, at this stage I believe under 18's only….
Will have the exact ages by the end of the week. Contact commitee members for further information.