April 15th, 2009 Posted in
Latest News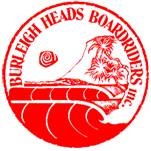 THE NEXT ROUND OF THE CLUB CHAMPIONSHIP IS ON THIS SUNDAY 19TH APRIL.
MEET AT THE POINT AT 7AM, AND AS THE JR INTERNATIONAL IS ON AT THE POINT WE WILL FIND A BANK TO HOLD IT ON, JUNIORS, CADETS, GROMS AND WOMEN DEFINITELY ON.
EVERYONE IS EXPECTED TO ATTEND, AND ON SATURDAY MAKE SURE YOU CHECK OUT THE JR OPEN, WITH FABS (THE WILDCARD), TIM HYLAND, AND JAMES LEWIS REPRESENTING THE CLUB. GO LADS RIP IT UP.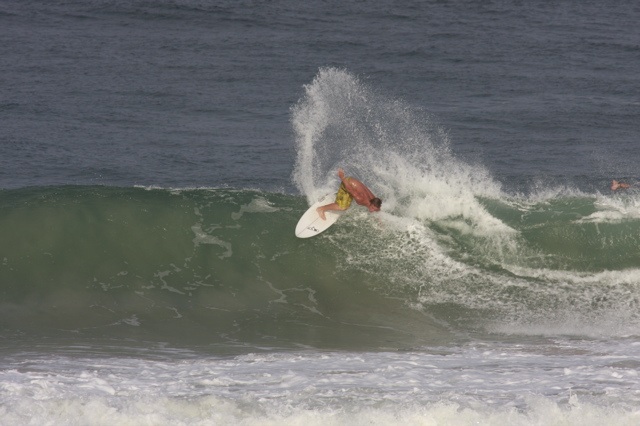 HYLANDER!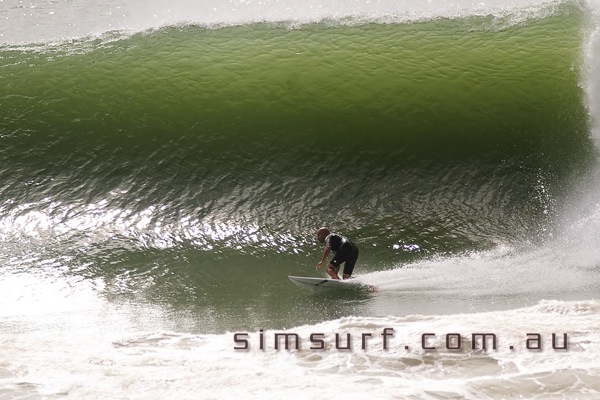 FABS ON A BIGGIE