April 15th, 2009 Posted in
Latest News
WELL THE LADS HAVE BEEN GETTING AMONGST IT BIGGIE AND DOOLEY DOING THERE THING EVEN ROWDY…
THESE GUYS ARE SOME OF THE OLD RULERS OF THE POINT, DROP IN ON THEM AND IF THEY DON'T GET YOU THE REST OF THE LADS WILL!! 
HERE ARE SOME MORE SHOTS FROM WILBUR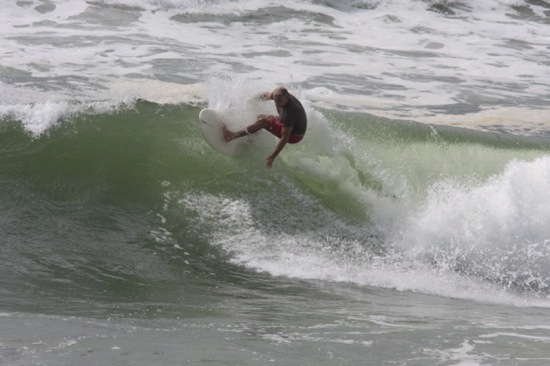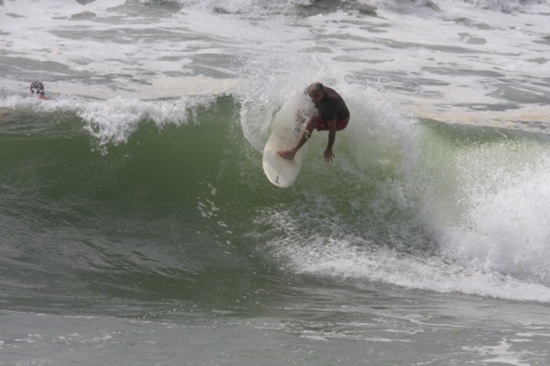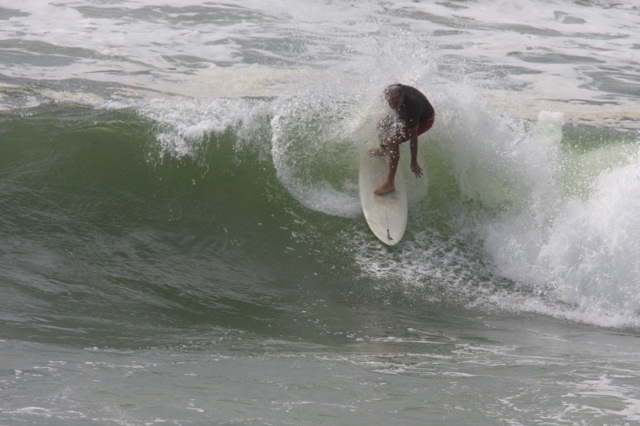 DOOLEY NOT 1980 STUBBIES BUT STILL CRACKIN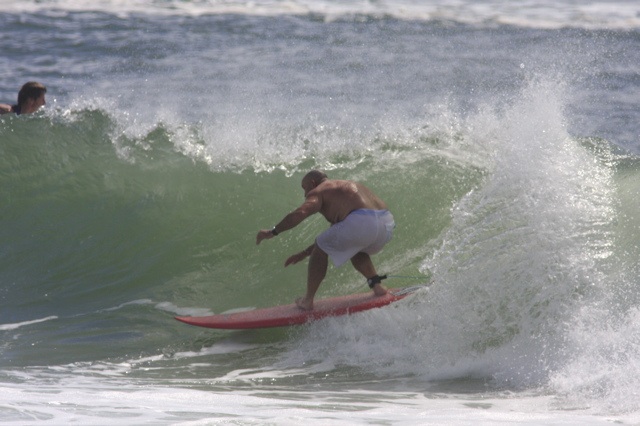 BIGGIE TUBE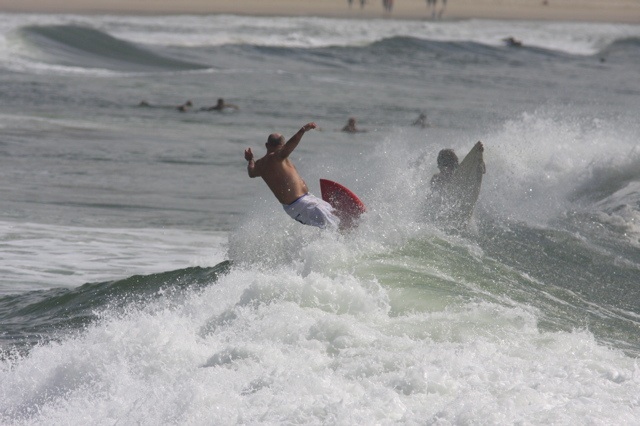 BIGGIE RIO, DON'T GET IN THIS LADS WAY!!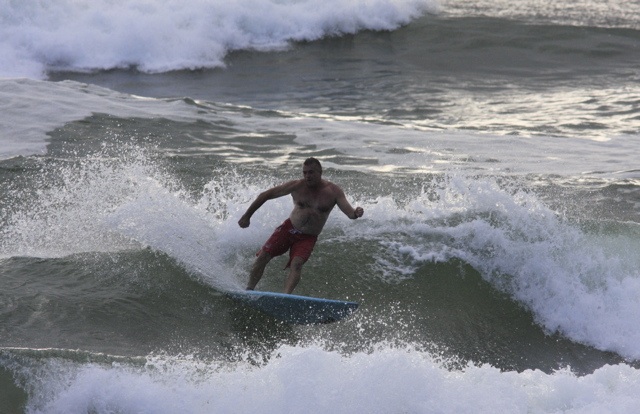 ROWDY, GLEN HARRIS STILL AT THE POINT