April 11th, 2008 Posted in
Flashbacks
Once again we had the 2007 presentation at 2nd Ave Burleigh, and few bevvys and a great time had by all.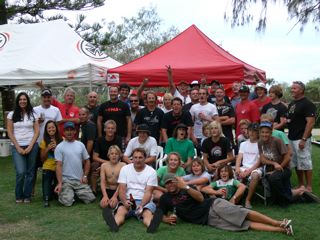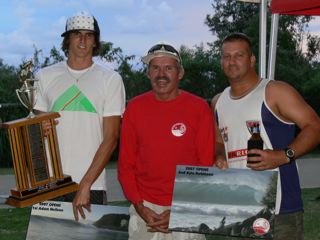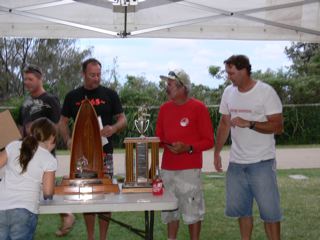 Millhouse took out the Open Championship from Dvex, and trophies were sick photo's of the point. Great to see former President and Life Member Mick Murphy there to present the trophies, a great roll up from the grommets to the grand masters. Special thanks to Wibur for letting us use his awesome photos for the trophies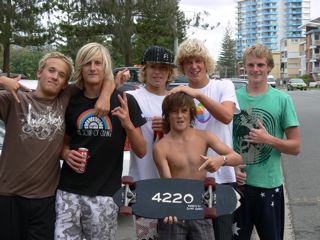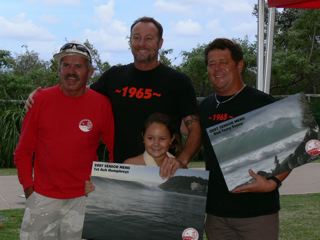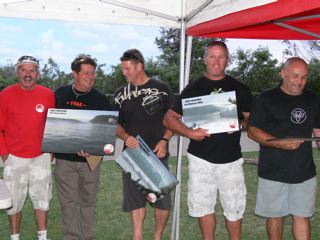 Many stories told, great feed, and then a bit of a late night Sunday play. Great to see one really deserving guy, Edward Lindores get the Club Member of the year. Where would we be without El-Presidente Ed!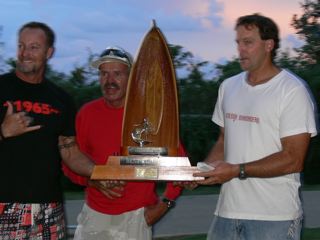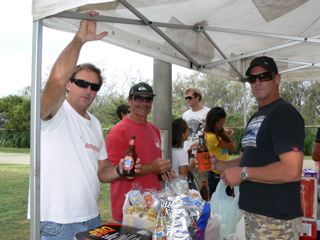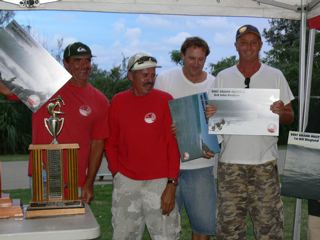 The fever was there, and everyone was amping for the new year, and we also knew that our boy Jay "Bottle" Thompson was going to be taking on the world's best surfers on the WCT in 2008. A big year for Botts, and a big year for the club to come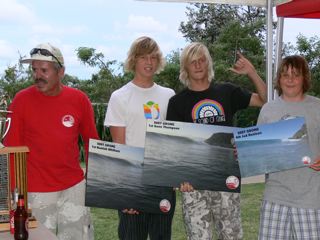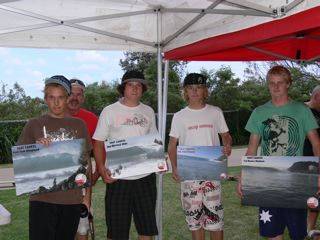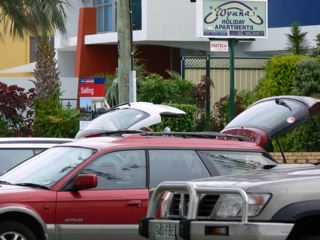 The social scene was going-off, girlfriends, wives all enjoying the day, and Ronny Milk was being the total social butterfly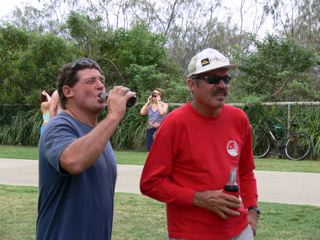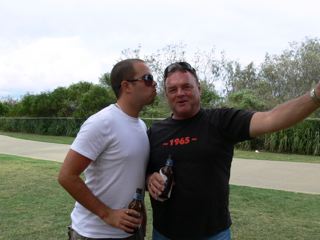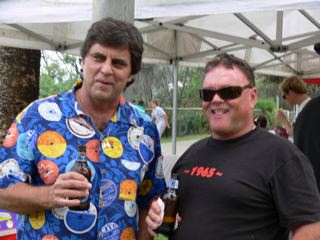 Great fun in 2007, looking great for 2008, next year's presentation looking bigger and better than ever.