March 21st, 2009 Posted in
FBI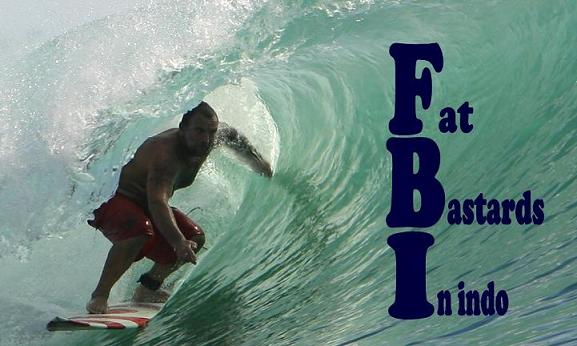 Well it's that time of the year again,especially after another dismal summer at our beloved Burleigh Point,when thoughts of Indian Ocean lines start to replacethose of the elusive Coral Sea cyclone swells.Wartsy and the lovelly Rochelle have just returned,getting both sides of the island on-Keramas,Bingin and Cunggas all fired.
Wartsy getting deep at Keramas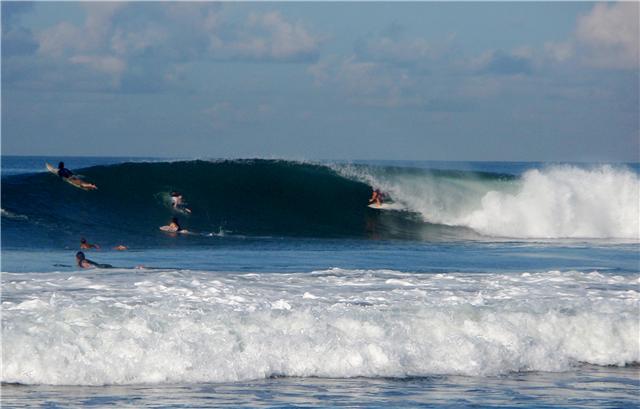 Burleigh's own Kelly Slater[apart from the bit about being a bullshit surfer] Fabiola is now over there with super stylish Burleigh goofy footer Daniel Young,I would imagine they're at Lakey's splitting the peak!!!!
Wartsy with a bit of spray.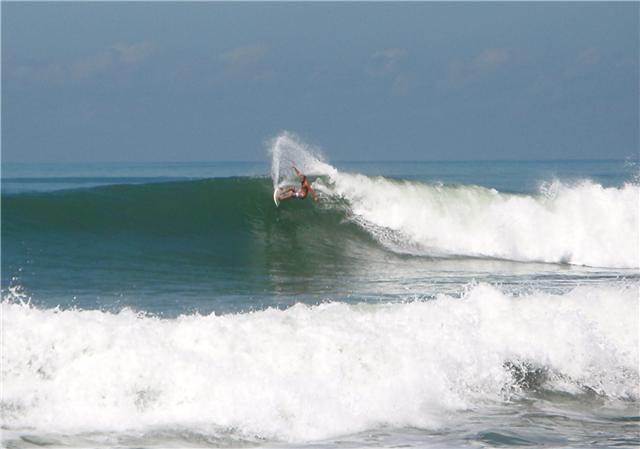 I'll post an update of Fabsy's trip when he gets back-hopefully he'll have some shots for us,but i'll post it under P.B.B.I.  [Prematurely Baldy Bastards in Indo]
Wartsy-a split second before he jumps off in the barrel-again!!!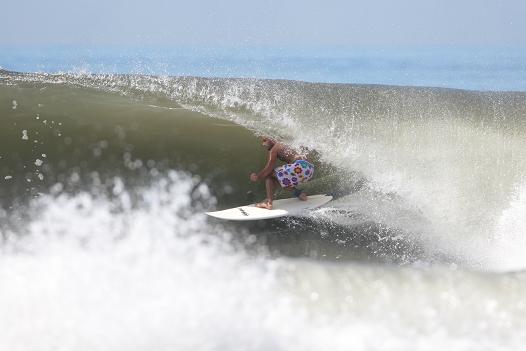 Chow  Stench  FBI