August 31st, 2008 Posted in
FBI
Great waves again today,Bingin and Impossibles were firing at 3-5ft,a bit crowded,but looks can be decieving,as only about 5 of us were pulling in,the rest were heading straight for the shoulder!!!!!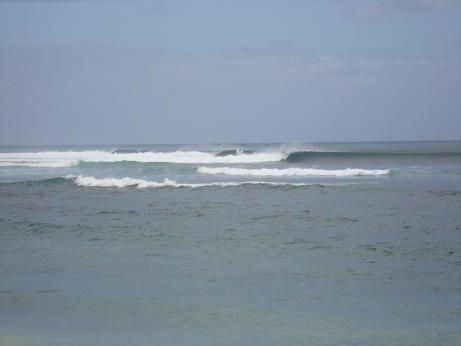 a nice way to start your day!!!!
Tweaked my back doing a cutty,so am a bit sore,my bones are starting to show their age!!!Joel put in a 4 hr sesh,getting heaps of pig-dogs and I racked up a couple of great deep backdoors,lookingf good again for tomorrow!!!!!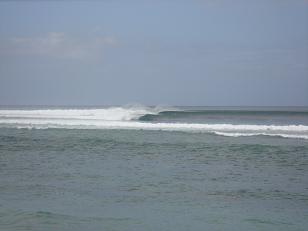 Spoke to Timmy Beban over at Lembongin with Wartsy and crew,says it's 1-3ft and crowded,oh well,could be worse!!!
chow  stench