August 12th, 2008 Posted in
FBI
Picked up Joel and Simon last nite,just enjoying a latte and brekky before going to Ulu for a surf and massage,should be fun 3-4ft all day.
Picked up some shots from Made at Inwater Photos,if you're over here and want some photos taken call him on 081337480519,he's got about 35 shots of J.D,so if you're reading this J.D. give him a call!!!!!
J.D. GETTING TUNNEL VISION!!!!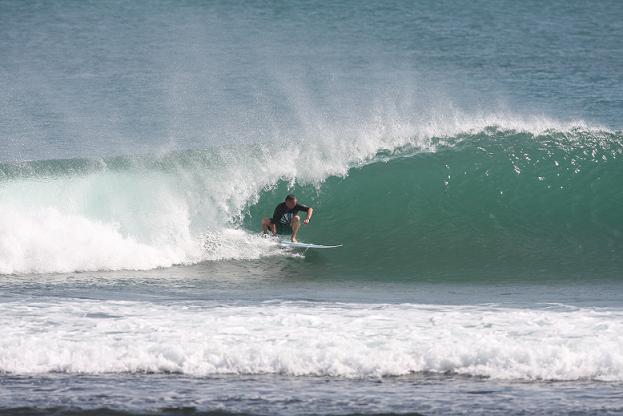 BOTTLE CHECKS OUT MY GAMMY TUBE STYLE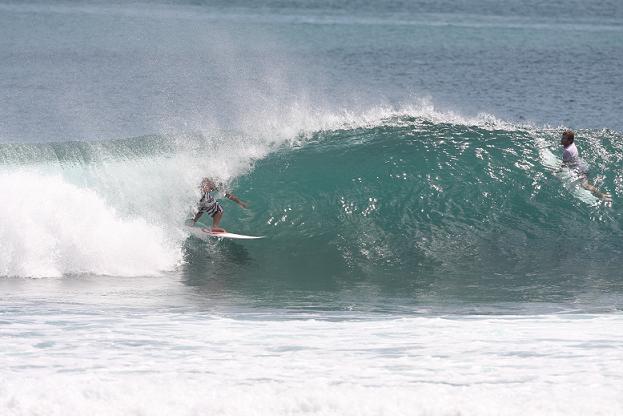 YOU CAN GET THE OCCASIONAL TURN IN TO IF YOU WANT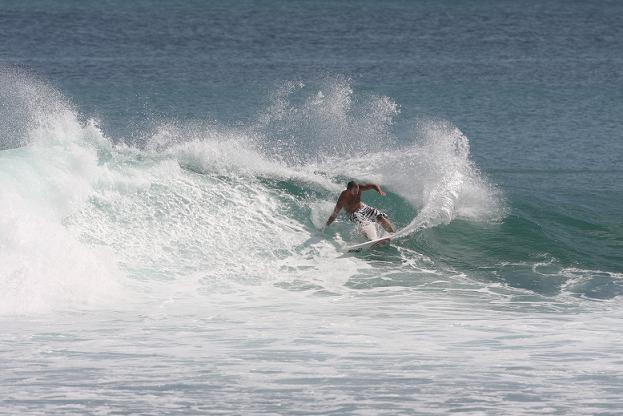 chow   stench