August 22nd, 2009 Posted in
FBI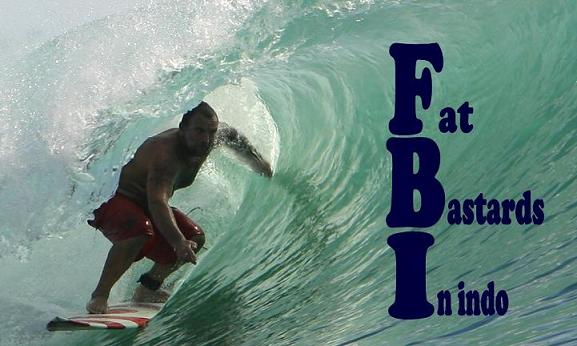 Just got back into town after an epic day at the point-4-6ft and pumpin,racked up about 15 waves with my last consisting of 3 barrels down to the Grower!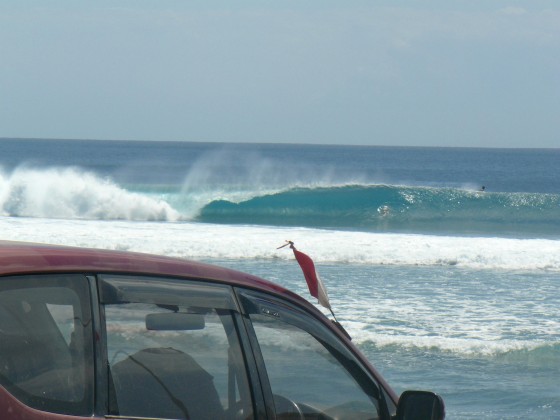 Hymie picked off some beautiful little barrels before going knee first into the reef and finishing his sesh early.Joel and Benny put in a marathon 5 hour session getting a coupla beauties each.Taris copped a back slam at the Grower and came in only after one wave,lime juice on the cuts and a cold Bintang later he was all smiles.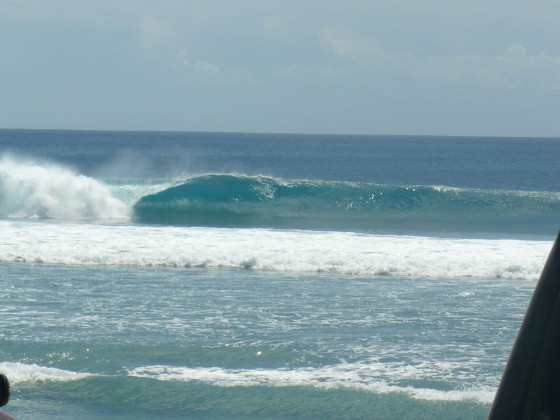 Benny quickly snapped these shots off as we scrambled to get the boards off the car and get out there!!!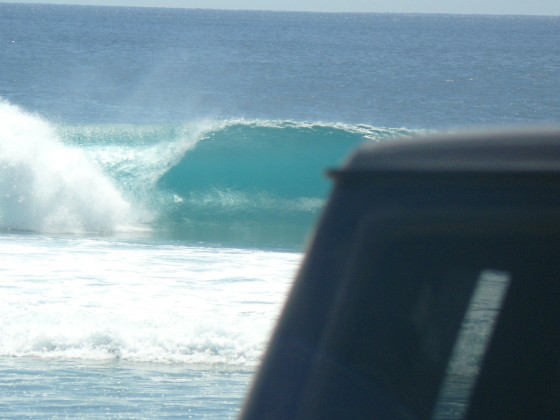 A stop off at Maccas in Matteram on the way back to the Gig finished off a great day,surf stoked is not the word,and the best thing is we get to do it all again tomorrow!!!!chow  Stench