August 16th, 2009 Posted in
FBI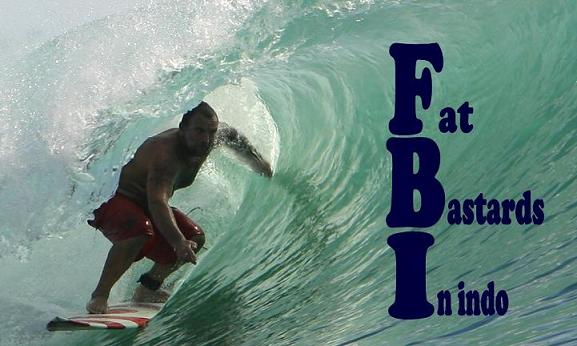 Got a phonecall from Taris last nite saying that Hymie has reappeared after some "post Jungle fever partying" and he should resume functioning normally in the next day or two.
Also found out alot of people have come down with this flu-Noosa shredder Tyson Keough ended up in hospital for a coupla days-and even sitting in the internet cafe I'm surrounded by coughs and sniffles!!
Pretty toxic time to be in bali!!I'm just stoked to get out of the hotel room!!!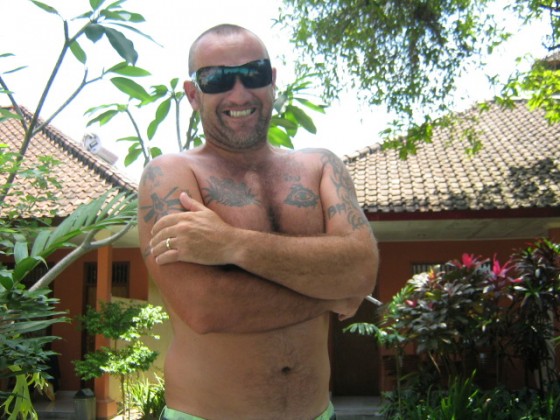 So with a bit of luck I'll be in the water tomorrow,I spoke to Joel this morning and Tobes,Benny and he are over G-land and looking for a change of waves and scenery,hopefully there'll be somewhere worth a roadtrip in the next few days,chow  Stench