May 11th, 2009 Posted in
FBI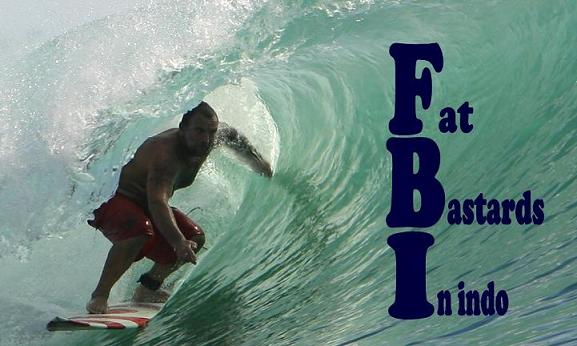 Finally have gotten this season's itenary sorted!Myself,Joel Lester and Shaun "Hymie" Martin fly in on the 2nd of August for 40 days of  tubular bliss.It'll be interesting to see how Hymie handles the long,winding lefts,but if his prodigious backhand tube-riding is anything to go by,he'll be just fine!
CAN HYMIE DO THIS GOING LEFT????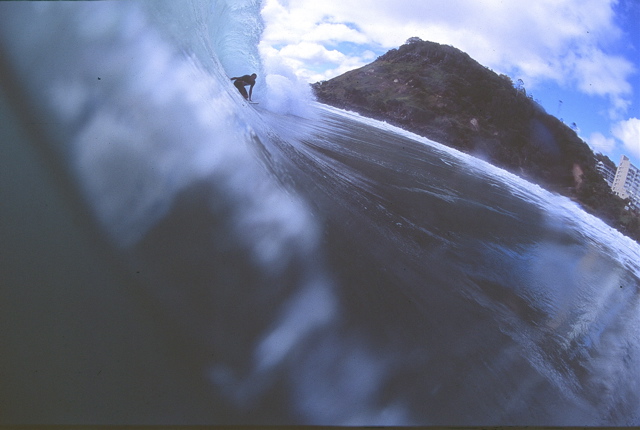 Also looks like the Big T-Toby-is coming over as well,,and we'll be joined a few weeks later by Benny Backhouse,so the Burleigh Boys will be well represented!J.D.[junior and senior] will be heading over with the Mills's and look like hitting their favourite haunts[Bingin/Baliane]for a month,lucky Jed's mum and dad are teachers,or the little bugger'd never learn anything!
WONDER IF JOEL WILL GET TUBED THIS YEAR???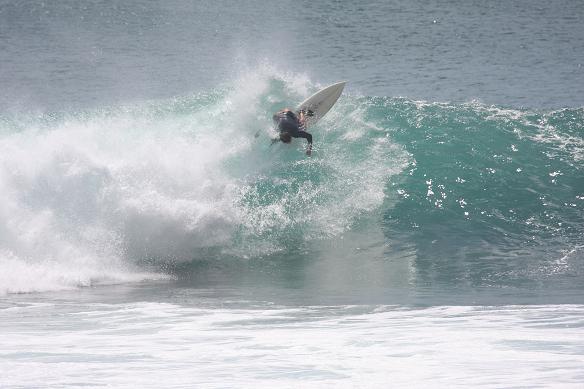 Spoke to Shaun Pywell this morning,he's heading over in late June for his 1st trip to G-land,followed by a boat trip to celebrate Lewis "Chunks" Smithers b'day.They've got the "Dreamweaver" lined up for the Desert/Scar/Supers run,it's the best boat doing the run,check out their website-http://www.dreamweaver-surf.com/home.asp-for any info!
Our local fireman Ads flys out on Sunday for Bali,followed by some southern Sumatra for a couple of weeks,he's hoping to get a car and follow the coastline for a week,checking some new spots on the way.
Storm Hoskings is also heading over in June,G-land will be on his aganda again,I think he's doing a couple of months,so hopefully he'll hit the road east and check out some of my fav spots.
MAYBE STORM MIGHT STRUMBLE ONTO THIS PLACE???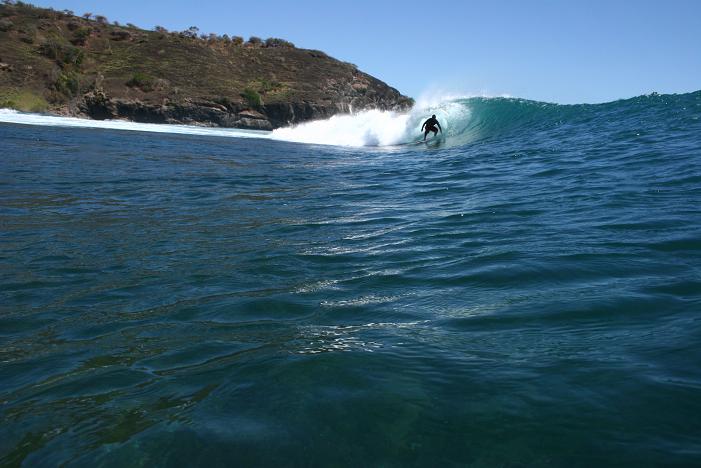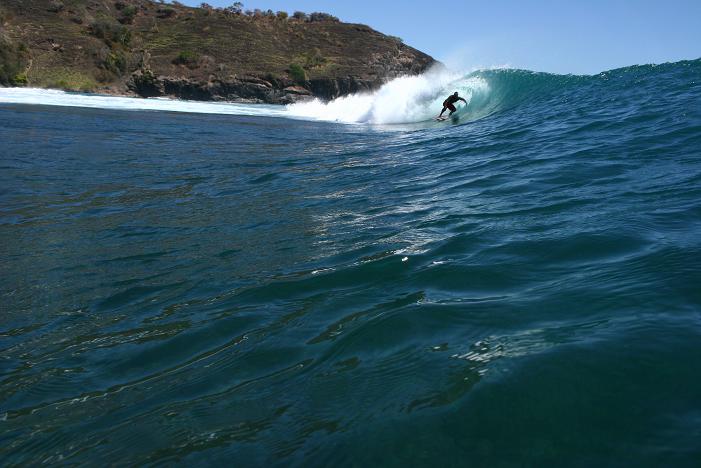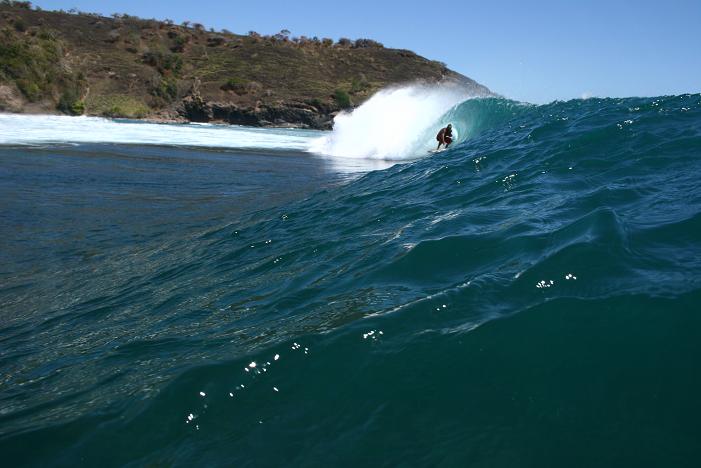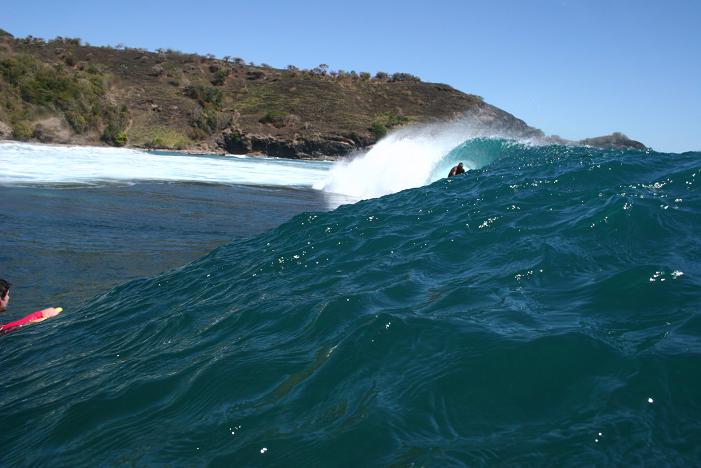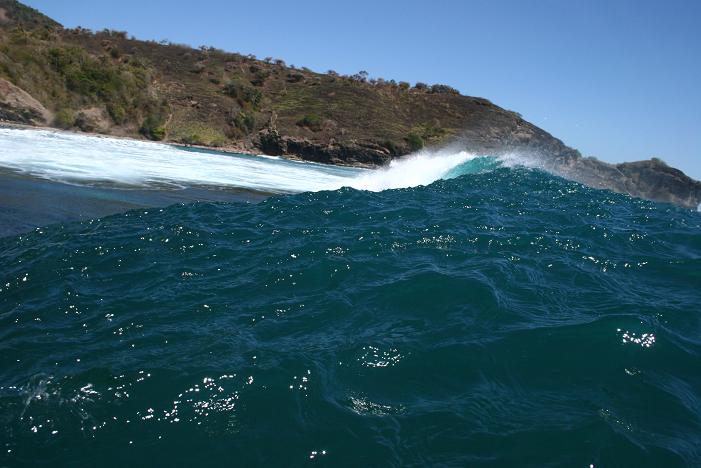 If anyone has gotten shots from their trip this season,email me at -burleighboy@hotmail.com-and i'll post them under the FBI blog,chow  Stench