April 16th, 2009 Posted in
FBI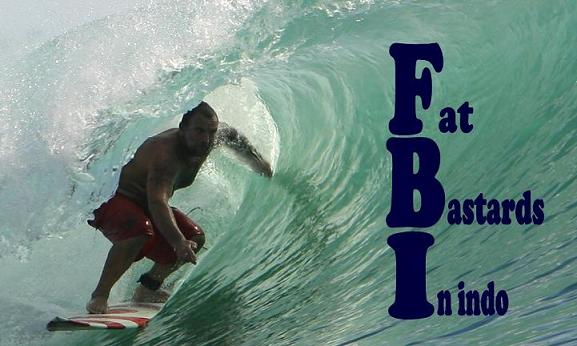 As the Indo season gets into full swing many of our club members are starting to plan their trips.The March-June travellers should definately think about hitting Lakey's before the trade winds start blowing.What a great set-up-The Peak,Pipe,Nungas,Periscopes and Cobblestones all within a stones throw.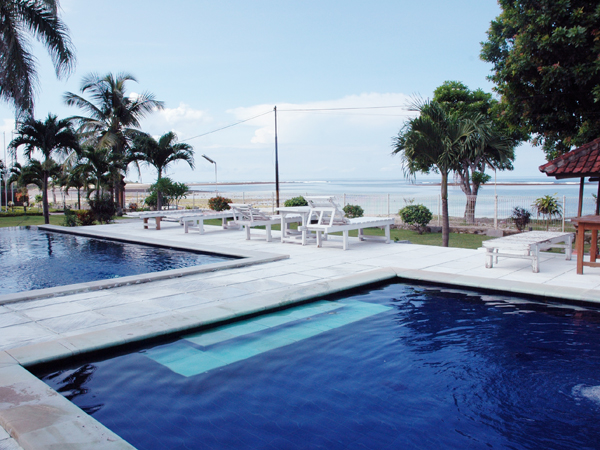 That's the Peak in the right top corner!
The best place to hang is definately the Aman Gati hotel,owned by Balinese legend Pak Gede,one of the nicest blokes you could ever meet!Run by his hand picked Balinese staff,great food,rooms,pool and service,with the Peak straight out in front.It even has Lakey Cam on channel 2 on the telly,so you don't even have to leave your room to check the waves!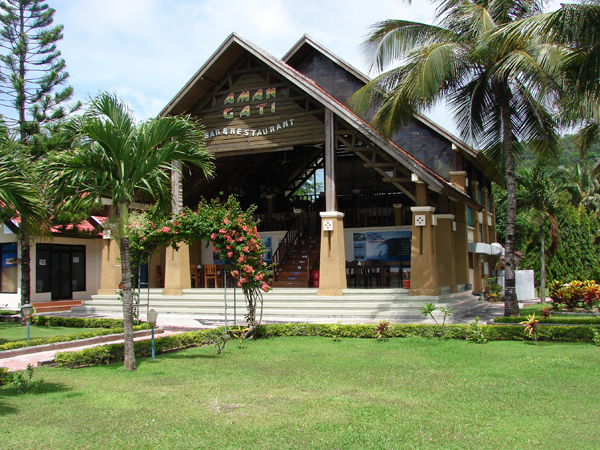 Packages are available that include flights,transfers and accomadation,saving a few dollars and a heap of hassle,as anyone who's done the solo mission will tell you.So if you're keen to hit Huu Bay,and live the goodlife check out this website-http://amangatihotel.com/index.html  -you won't be dissappointed!chow  stench