April 17th, 2008 Posted in
Profiles
NAME-nick heath
NICKNAME-stench
AGE-45
DIVISION YOU SURF IN-opens and masters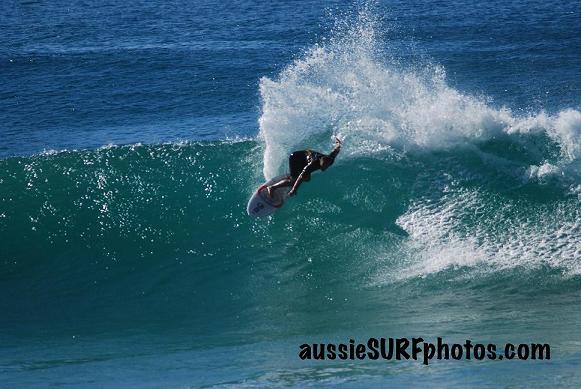 PLACE OF BIRTH-birmingham england
PLACE OF SURF-burleigh heads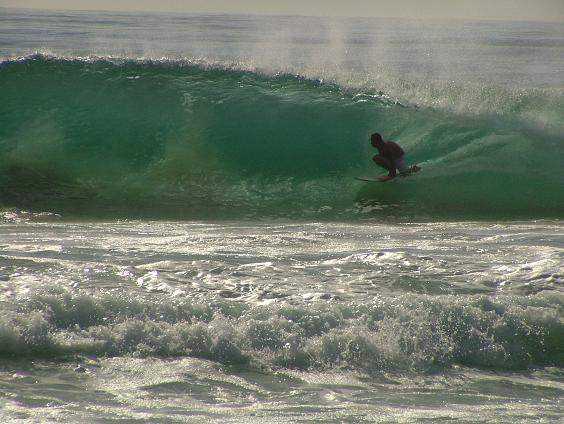 FIRST WAVE AT BURLEIGH-easter 1975-12 yrs old
FAVOURITE PART OF THE POINT-all of it!!!!
OTHER FAVOURITE WAVES-supersuck,desert point,g-land,bingin and rottnest island.
CONTEST RESULTS-heaps of top 4 places in club open and masters divisions,top 4 places in regional and state titles,Offshore Boardriders [Rottnest Island} club champion 1994,5th at  Australian Masters Titles over 40's division at Soldiers beach in 2006.
FAVOURITE BURLEIGH SURFERS-peter harris,paul evers,brad jeffries,bottle,billy watson,hymie and the very much missed  adam daley and vaughn thompson-R.I.P.ping!!!!!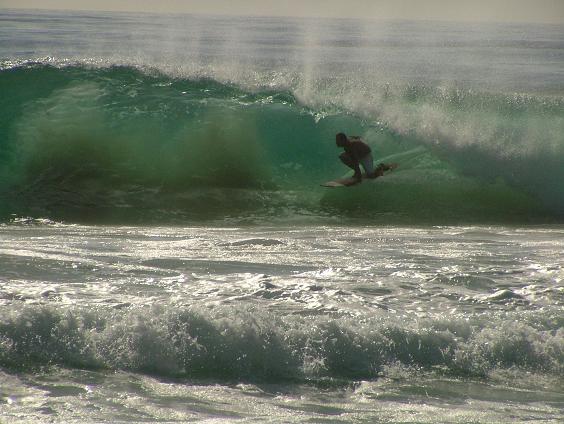 FAVOURITE SURFERS THAT ARE NOT FROM BURLEIGH-M.P.,slater,occy,sunny,parko,fanning.
WHERE DO YOU JUMP OFF-the cove or the creeky when the sweep's on.
WORST EXPERIENCE JUMPING OFF-ripping of my big toe nail on a barnical.
WORST SURFING INJURY-torn knee ligament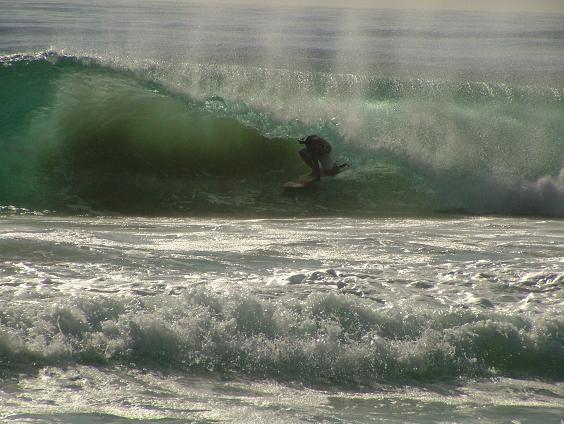 BEST BURLEIGH MOMENT-last time i surfed the point,they're all good!!!!!
BEST SURFER YOU HAVE SEEN SURFING THE POINT-joe engle-you groms really missed something special.
AMBITION-doing it-the point,indo and running my kitchen!!!!!
WHY DO YOU LOVE BURLEIGH-home!!!!!!!!!!!!!!!!!!!!!!!