December 16th, 2015 Posted in
Latest News
|
No Comments »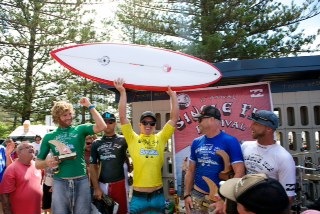 Burleigh Heads – Gold Coast – Australia
It is something now of legend. The second weekend of January, everybody gets ready for the weekend of the year. The natural amphitheatre that is Burleigh Heads is lined with thousands of people checking surfing, not pro-surfing but awesome 1970's-style surfing on surfboards more than 35 years old, and just how used to be with one single fin.
The 19th Burleigh Boardriders Single Fin Festival will be held on the 8/9/10th January 2016, first surfing event of the 2016 year. Surfers will be competing on antique single fin boards which must have been made no later than 1981, some of the boards surfed are of vintage on late 1960's and early 1970's. Over the years surfers have travelled for Westren Australia, Victoria, NSW, all the way up the East Coast of Australia to the Sunshine Coast to compete in this iconic event.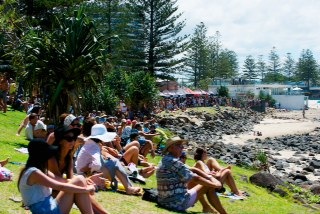 The Festival commences on the Friday with the Annual Charity Luncheon. Nathan "Carnage" Corbett international renown Mutai boxer is the first guest speaker confirmed. Alan "Robo" Robinson TV personality will be the MC, and other guest speakers to be announced soon. Most of the local pro surfers attend, enjoying the low key fun of the luncheon in their break from the world tour. There will be an amazing sports memorabilia auction, comedy, and great food and drink for all that attend.
Saturday and Sunday will see the Burleigh Boardriders Single Fin Classic take place at the iconic Burleigh Heads Point break where some of the best surfers take on Burleigh on the old boards. Surfers who have competed in the event include Mick Fanning, Joel Parkinson, Jack Freestone, Bede Durbidge, Dave Rastovich, Wayne Rabbit Bartholomew, Gary Elkerton, musician Ash Grunwald, Jockey Damien Oliver, footballer Andrew Johns, celebrity Chef Peter Evans, and a host of others. There is a field hot of locals to contend with, last year Burleigh Boardrider Thomas Woods took victory for the second time, the top 100 ranked surfer will be back this year to defend his title. There will be 96 competitors, there are no cash prizes, just the glory of being the champion, and a classic Dick Van Straalen single fin made especially for the event winner.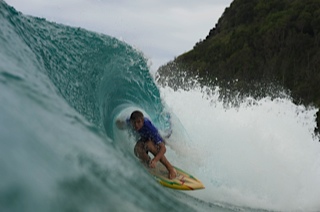 There is also an under 18 division, where the young grommets will be surfing boards that are more than twice or in some cases 3 times their age!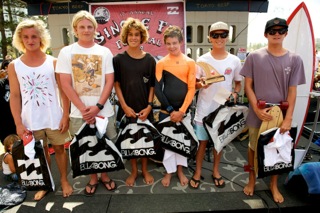 To enter the event go to the Surfing Queensland website
https://www.surfingaustralia.com/states/qld/events/2016-burleigh-boardriders-single-fin-festival-presented-by-billabong
It is a carnival atmosphere, great surfing, displays of surfcraft from a bygone era, and live music on Burleigh Point on the Sunday. Get down there and check it out!
For Further Information
Media
Terry Tappa Teece
0419681804
tappaproductions@gmail.com